Solutions For Mobile Merchants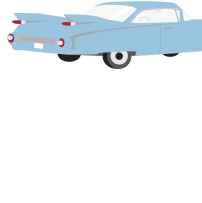 The time of carrying around clunky terminals with limited connectivity and high cost is over. eCMS is happy to be on the forefront of offering solutions that are more flexible, cost-effective, and user friendly.
MOBILE MX Point of Sale
MX Point of Sale is a truly mobile solution. Use the free iPhone or iPad App download in conjunction with a card reader that plugs into your device to process sales from anywhere using your data plan or Wi-Fi! It's a full-featured point of sale system you can hold in your hand while maintaining inventory and reports.