As exciting as it is, moving into a new home can also be incredibly stressful. Understandably, moving your business can be even more so! Between downtime, setting up new phone systems, and misplacing computer cords, there is a lot to take care of.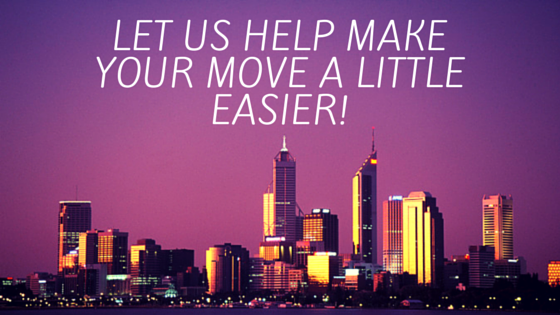 Here at eCMS, we can understand this difficulty on a personal level — because we just moved, too! Our office is now in the heart of downtown Portland, and in a much larger space. We are so excited for what the future of eCMS will bring, and the growth that will come along with it. We did suffer a few days of downtime, but are now fully operational again.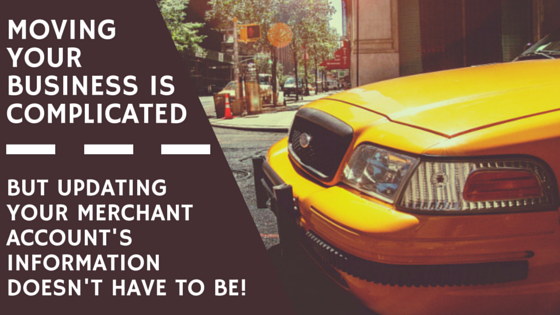 All this moving really got us thinking about our merchants going through the same frustrating thing. We wanted to remind you that in the case of a move, we are always available to at least make moving the back end of your business (your credit card processing) easy! We can get you any forms necessary for updating your address and take care of making sure these changes happen, as well as assist you in reprogramming your terminal(s) so that your receipts print with the updated address.
If you are not yet one of our valued merchants, we can also make "moving" your credit card processing to our systems easy! We will take care of opening merchant and/or gateway accounts that fit your business' specific needs quickly, with extremely competitive pricing. We are also more than happy to take a look at your current credit card processing statements, and give you an evaluation of how much money we could actually save you. Once you move to eCMS, our dedicated team will be fully available to assist you in all future issues regarding these accounts — such as helping to make the physical moving of your business a little bit easier, too.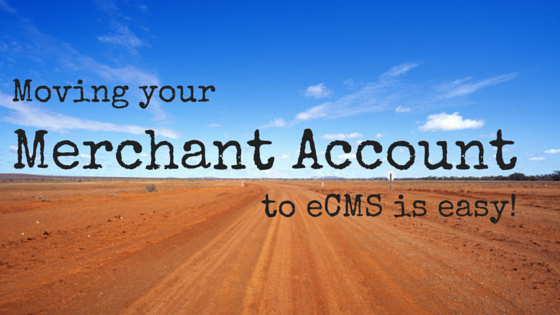 If your business recently moved and you need to update your address, or if you are not yet one of our merchants but would like to see how we can easily move your credit card processing to us and save you money, give eCom Merchant Solutions a call today!
1-888-277-3332